Innovations
Quality
CCBio provides out of the box and in-depth technical soultions,
bringing ideas to products.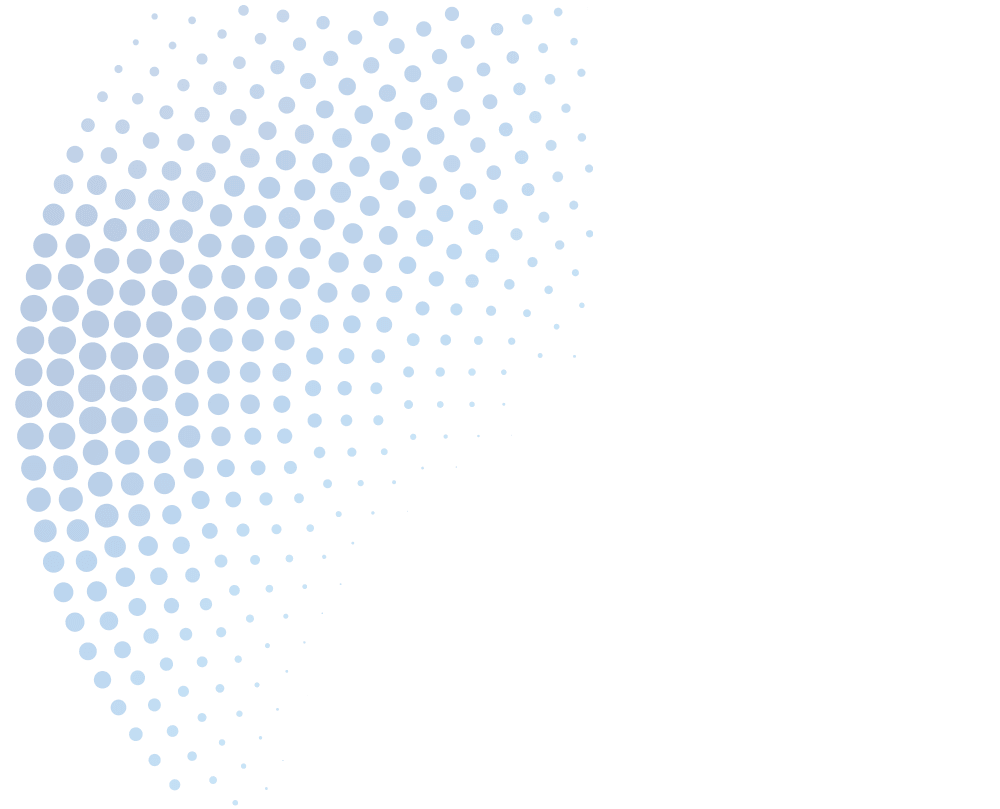 About CCBio
---
CC Bio was founded in 2012.CC Bio, an ISO certified company, is specializing in Drug Delivery System. We have whole product line with R&D and Manufacture in Taiwan. CC Bio new facility of total 36,000 square-feet on one floor is capable to handle extensive production volumes from market demands.